Happy Tuesday everybody! It's time to meet another amazing geek! Today I am happy to introduce Helen, aka NerdishMum!
TWW(s): As of this moment, what are your Top 5 Geek Loves?
Helen: My top 5 geek loves, though they can change hourly, are:
1. All things crafty
2. DC Comics
3. Fantasy Novels
4. Xbox
5. My local library

TWW(s): How often do you get to visit your local library?
Helen: Luckily my library is only a mile walk so I manage to go once or twice a week. I go on Wednesday so that baby nerdling can go to story/rhyme time and I go Saturday so that oldest nerdling can hand in her book club worksheets. I love going so I go as much as I can.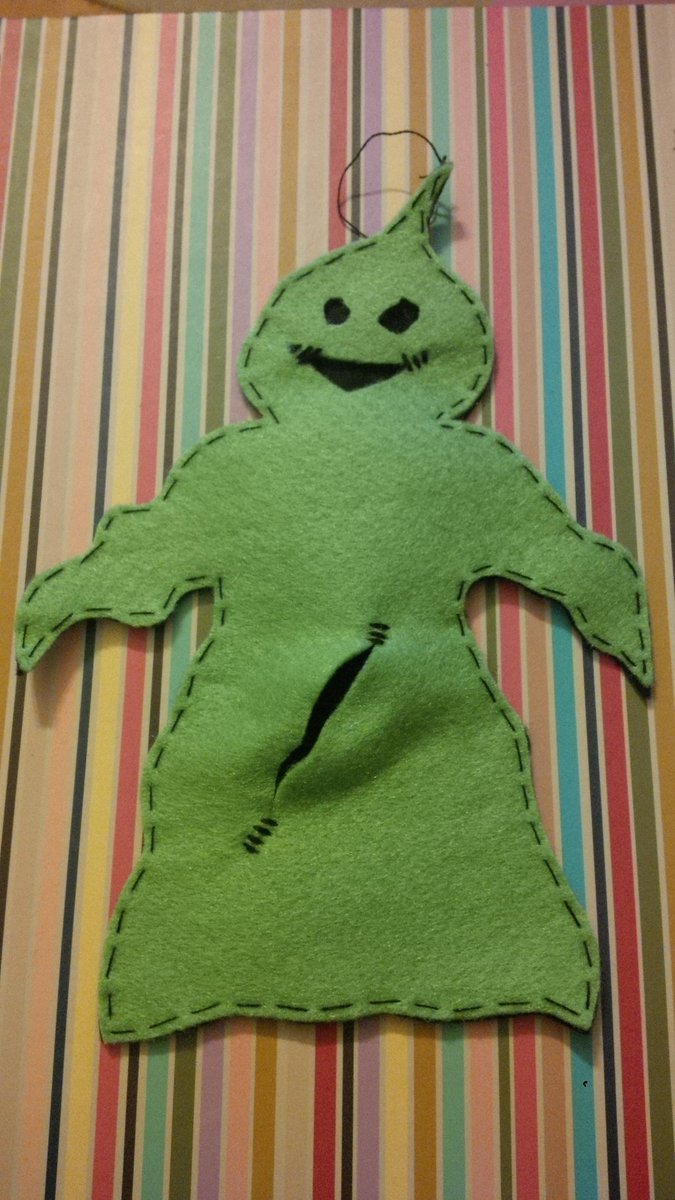 TWW(s): If you had to choose 5 words to describe yourself, what would they be? Why those words?
Helen: This was flipping hard!
1. Ambitious
2. Awkward
3. Busy
4. Caring
5. Batman ;)
TWW(s): I whole-heartidly approve of #5 :)


TWW(s): What is the #1 thing that you are the most excited about right now? Something that you're just dying to fangirl/gush about?
Helen: IGGPPC! Seriously, I tell everyone about it, and probably talk about it more than what is healthy :D (closely behind is Gotham and Agents of S.H.I.E.L.D)
Helen: I have no typical day, every day is different. I'm a stay at home mum to baby nerdlng and I try to keep us busy. We go to the library, visit people, go for walks in the park and at home we read, play and generally make a mess :) I also git in my crafts and reading and cleaning, etc.
TWW(s): Tell us a bit about your family :)
Helen: I have an equally geeky husband who I've been with for nearly 5 years and we've been married for just over 2. I have a stepdaughter who is 6 next month and our little boy is nearly 17 months old, I call them my Nerdlings.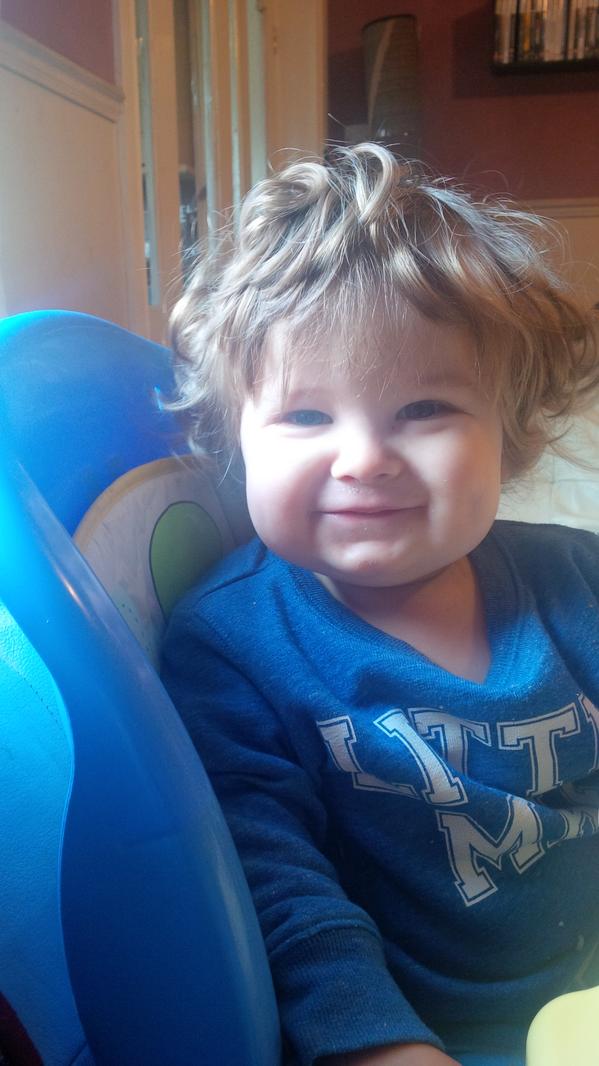 TWW(s): Who are some of your favorite DC Comic Book characters and why?
Helen: Batman - because Batman.
Aquaman - because he is far more awesome than anyone gives him credit for, seriously read up on him.
Harley Quinn - because she's crazy, funny and badass.
TWW(s): If you could travel anywhere, real or fictional, where would you go and why? A foreign country, the world of your favorite novel, sky's the limit!
Helen: I'm torn between Skyrim, Middle Earth and Narnia! I love epic places.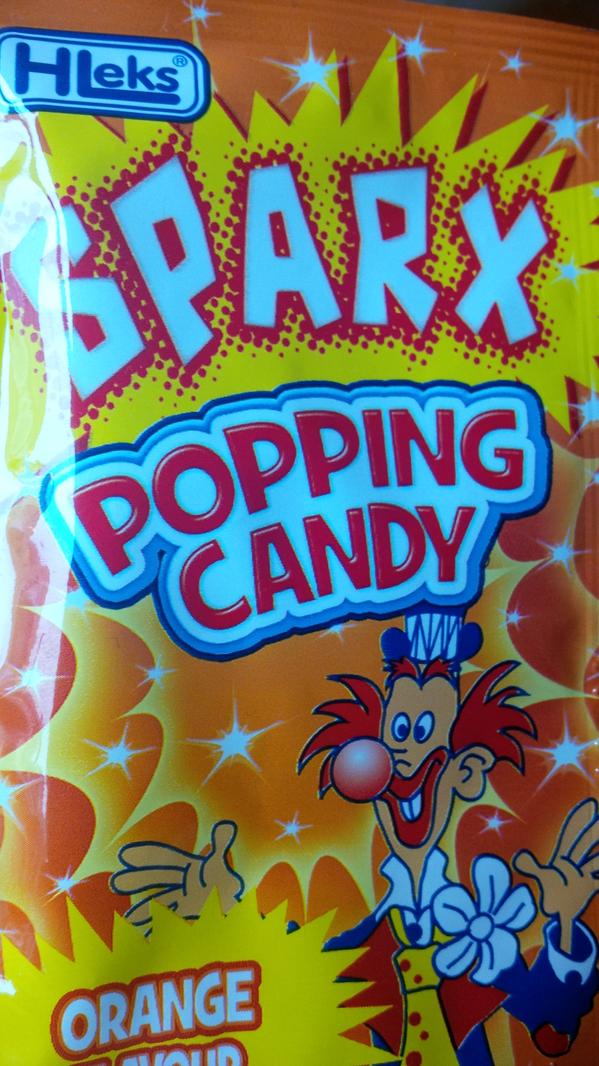 TWW(s): Reading any good books right now?
Helen: I've just started
Eragon
by Christopher Paolini (which I was send as part of a book swap for IGGPPC). I've not read much but I'm loving it so far. I'm also re-reading the complete Grimm's Fairy Tales, but it's taking me forever as I don't remember them being so dark!
TWW(s): What sorts of crafts do you enjoy making?
Helen: Mainly anything to do with sewing! I make one of a kind collectors style bears and have my own little business with them. I also have recently got into cosplay and costume making which has been fun. I will literally give any craft a go though. Me and the oldest nerdling have arts and crafts Saturday and most recently we made fridge magnets and I hadto make plaster which I've never done before.
TWW(s): That's so funny, I made plaster fridge magnets just last week! It was from a kit that also included paint and molds so the magnets would look like cupcakes, they're super cute!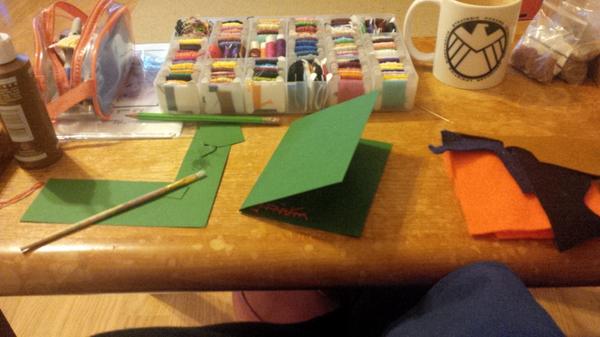 TWW(s): When did you first become a member of the IGGPPC?
Helen: I think it was February this year I signed up for the first time. I found the IGGPPC on Twitter while looking for people like me.
It's a bit personal, but when I found the IGGPPC I was suffering from post natal depression, but since then I've come out the other side and I came off my medication a couple of months ago. I still have hard days but I always knew my iggle friends are here for me. It would have been a lot harder and taken a lot longer without finding the IGGPPC.
TWW(s): So glad to hear that you're doing better :) And yes, if there's one thing that this community is great for, it's supporting one another.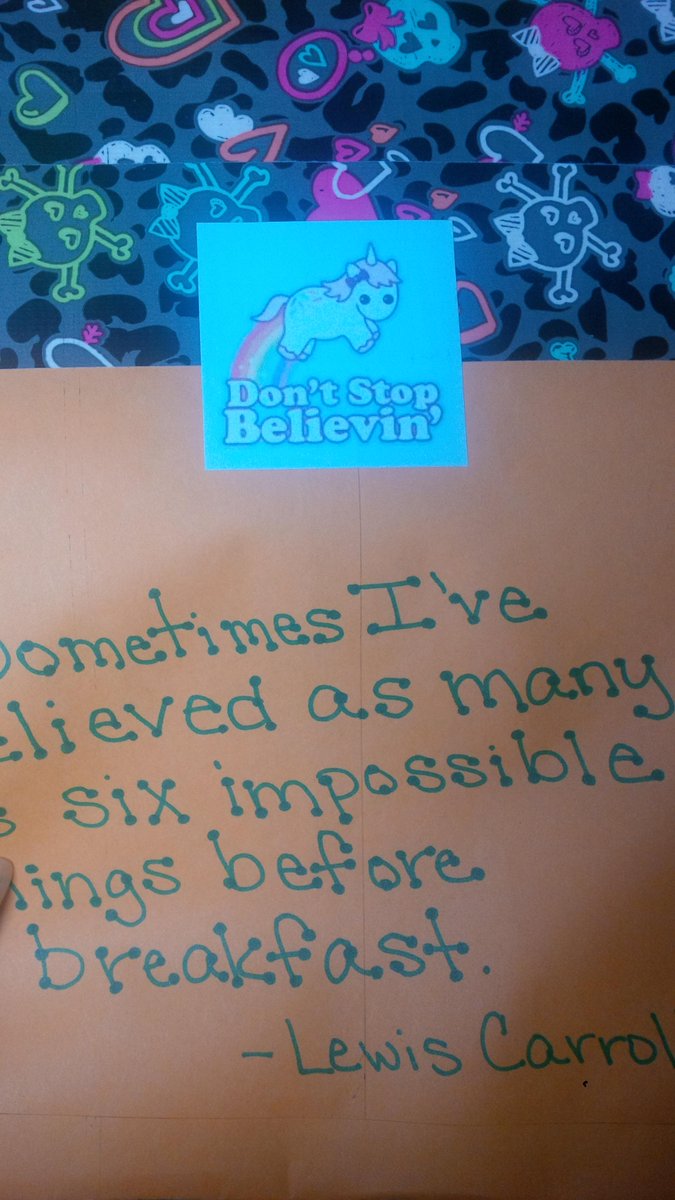 TWW(s): Tell us about any pen pals you've met through the IGGPPC!
Helen: The people I've been matched up with through sign ups have been perfect, they're just like another version of me! I've also met some amazing people through swaps who I have come to think of as good close friends :D
TWW(s): When did you start to self-identify as a geek?
Helen: I have always known, but I always kept it quiet because people wouldn't understand. Then I met my hubby nearly 5 years ago and I let my inner geek out (he's a geek too). I've also been a lot more open with my geekiness since I had baby nerdling.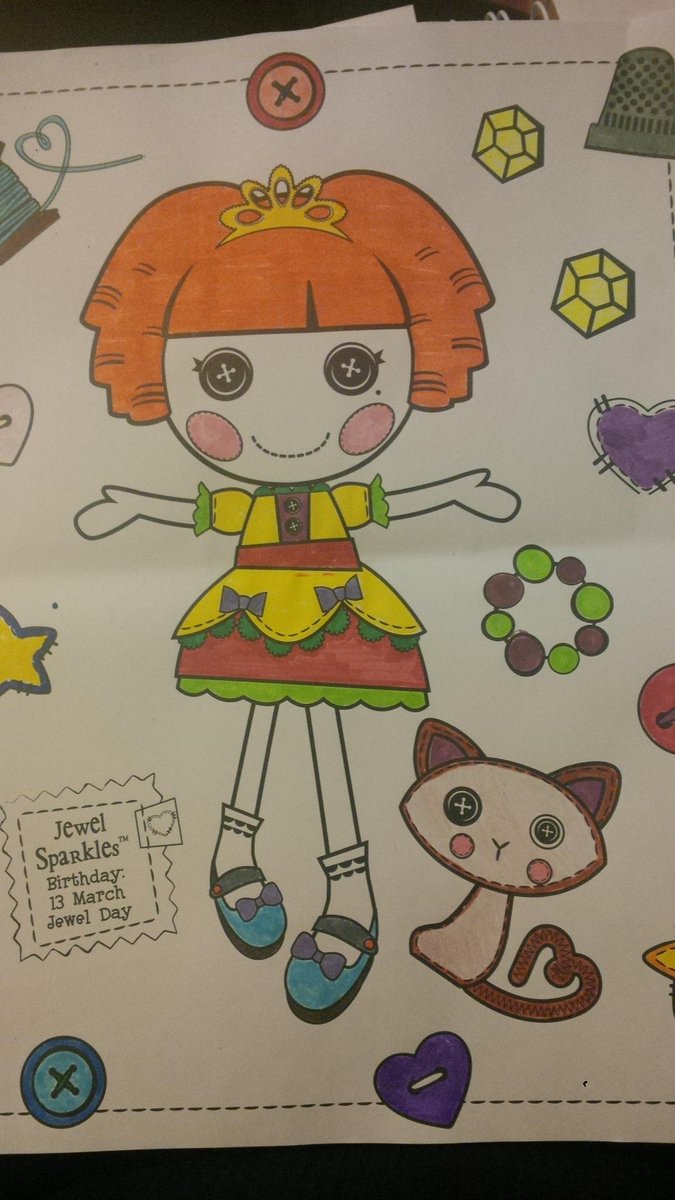 TWW(s): Take a look at the Iggle Manifesto and tell us your favorite line from it, or which line you'd like to most apply to yourself, and why.
Helen: I can't choose a favorite line as it's all amazing, however I would like to apply "I will not doubt myself" to me!
Want to get to know Helen?
Message her and tell her to have a great day :D