Happy first Friday of 2015 everybody! Did you guys enjoy your New Years celebrations? Did you party it up? Have you all been keeping up with your resolutions so far? Me neither! XD Only kidding. I hung out and played board games with my friends on the 30th and had what we decided to call an Australian New Years Eve (shout out to all the Aussies out there!) and on the 31st I had a quiet night with my mom and her boyfriend, watching R.E.D and R.E.D 2 while playing my new Harvest Moon game on my 3DS. All in all it was a great way to reign in the New Year :) For today's 5 Fandom Friday post, I'll be adding onto the 5 Blogging Resolutions I made last week and will now be making 5 Fandom Resolutions for all of you - here we go!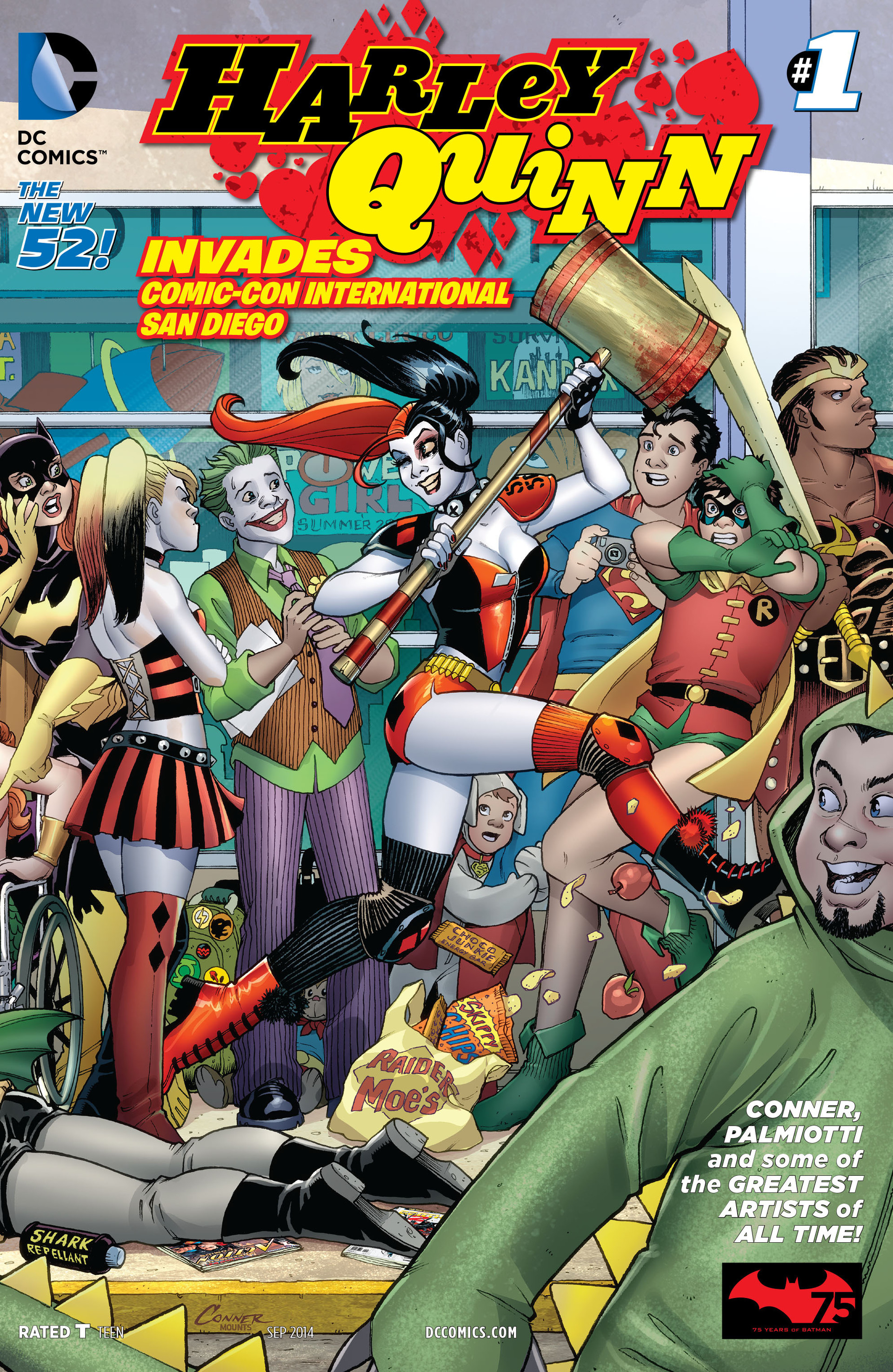 #5: Check out some more comics - while proceeding with caution. Ever since Free Comic Book Day 2014, I've been following a small handful of comic book series and I've also occasionally grabbed a few random volumes in order to try something new. I've really enjoyed reading and collecting comic books lately, but I'm also quickly running out of room for comic books XP That might also have to do with me occasionally picking up Fables graphic novels whenever I stop into my local comic book store. I hope to get into some new comic book series this year - and I'm open to any recommendations you guys might have for me - but I'm going to try not to get overtaken by them. I have a collection of over 300 volumes of manga, so I know that I have a bit of a self-control problem when it comes to collecting things :P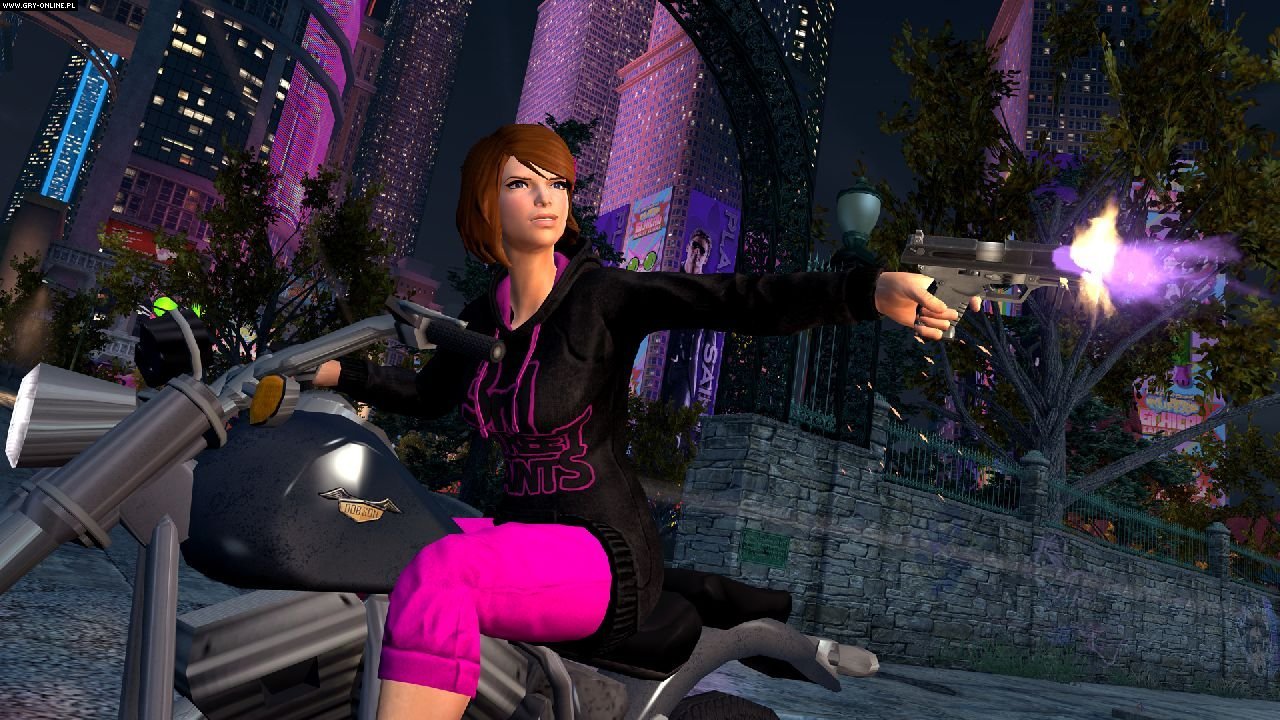 #4: Figure out how to write about video games! I love video games, and so far I haven't been able to express that on my blog as much as I would like to. Part of this may be because I am what you would call a video game enthusiast - I love playing games, but that doesn't mean that I am good at playing them. I'm hoping that this year I will learn how to share my love of video games with all of you.
#3: WATCH DOCTOR WHO!!! Now, for the record, it's not as if I have never seen a single episode of Doctor Who. I was first introduced to the show when somebody I roleplayed with sent me a link to an episode with David Tennant, I believe it took place on the Titanic? I could be wrong about that. And since then I have seen a few random episodes - a handful with Matt Smith when I was dating a Whovian on Easter and we were watching the annual marathon that takes place every year on Easter. I've also seen the first few with the 9th doctor showcased above, when I sat down with a friend to finally get into this show but we only got to watching 2 episodes because we were too pre-occupied talking about my recent break-up at that time. For my 22nd birthday I received the 1st modern season of Doctor Who, so I definitely plan on watching it and continuing with the show from there. I'm looking forward to the day I can officially call myself a Whovian :)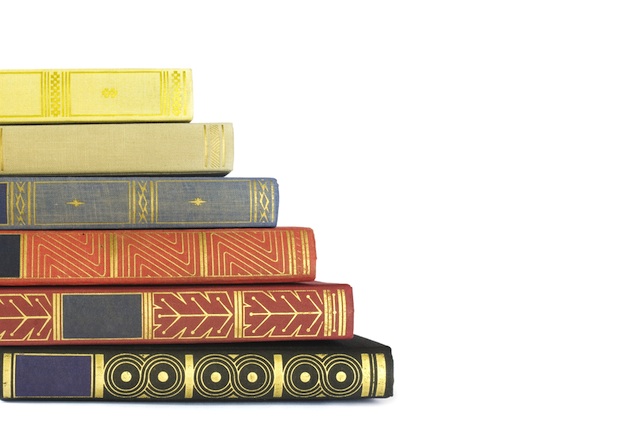 #2: Expand my literary horizons. This is something that I have decided to do both for my future in the book publishing industry and for my current job as a Customer Experience Representative for Indigo Books & Music. I want to get away from reading strictly YA fiction, graphic novels and manga (more or less) and pick up a few books that I may not have considered reading before. I will be looking for some book clubs and reading challenges to participate in and also taking recommendations from anybody and everybody that will help me with this. And I definitely plan on writing about all the new books I'll be reading, so you guys will get to be part of the experience with me.
#1: Create my own Steampunk character & costume! I have been cosplaying at conventions for years, and during my very first visit to FanExpo, me and my friend attended various Steampunk panels, since it wasn't something that I knew very much about and I wanted to learn exactly what it was. At these panels, I gained an understanding of the Steampunk universe and I also gained a desire to become a part of it. One thing that makes me crazy about cosplay, and this just pertains to me, is that I am apparently such a perfectionist about it that I get bummed out when a costume doesn't come together with all of the exact details that I want, not to mention I get incredibly self-conscious regarding my posing in cosplay. I'm hoping that getting to create my own cosplay character with details I put together that will exist only in my head will be a new and uplifting experience. I've already collected a couple of small pieces and hope to go hunting for the actual costume in 2015 before Anime North in late May.
These Fandom Resolutions were actually really fun to make, and I hope I'm able to keep them :) I'm not always paying attention to the FGB news feed, so if you feel like it post a link to your fandom resolutions in the comments below so I can check it out.