Guess what guys? Geeks Run The World posts are back! But some more nominations are needed for the future, so you can either email me at kcrules48[at!]hotmail.com to nominate a fellow geek or you can check out this nomination form to spotlight a favorite geek of yours.
Today I'm happy to introduce Toni, the woman behind Little House of Crafts! She was nominated by fellow geek & iggle Shawna Miller :)
"I nominated Toni because she radiates positivity, works hard, and loves tea as much as I love coffee. xo" - Shawna
Without further ado, time to meet Toni!
TWW(s): As of this moment, what are your Top 5 Geek Loves?
Toni: At this moment my Top 5 Geek Loves are: tea, The Hunger Games (I'm listening to the audiobooks again), Legend of Korra,
The Big Bang Theory
and
Gotham
.
TWW(s): If you had to describe yourself in 5 words, what would they be? Why those words?
Toni: Lifelong student and tea addict. I love learning and education. I'd be a lifelong student if I could afford it! And I'm addicted to tea. Caffeine and learning go well together!
TWW(s): Describe a typical day in your life. Where do you go? What do you do?
Toni: I work as a receptionist at an art and design school. When I'm not working I'm in class at night, doing homework or relaxing with my husband and friends.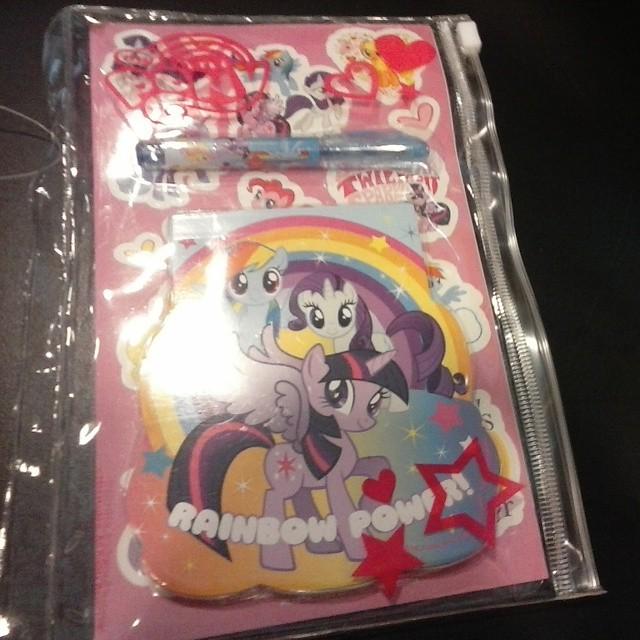 TWW(s): What is the #1 thing in your life that you are the most excited about right now? Something that you're just dying to fangirl/gush about?
Toni: I just went back to school for a Graphic Design degree this past fall. I'm super excited about the knowledge and skills the degree is giving me.
TWW(s): What were your favorite subjects in elementary, middle and high school?
Toni: My favorite subject in elementary school was English. In middle school, it was Science and, in high school it was Anatomy and Physiology.
TWW(s): If you could travel anywhere, real or fictional, where would it be and why? A foreign country, the world of your favorite novel, sky's the limit!
Toni: I would go hang with Belle in her library. I'm sure I'd be intimidated by the Prince regardless of his form but with books I can just hide, right?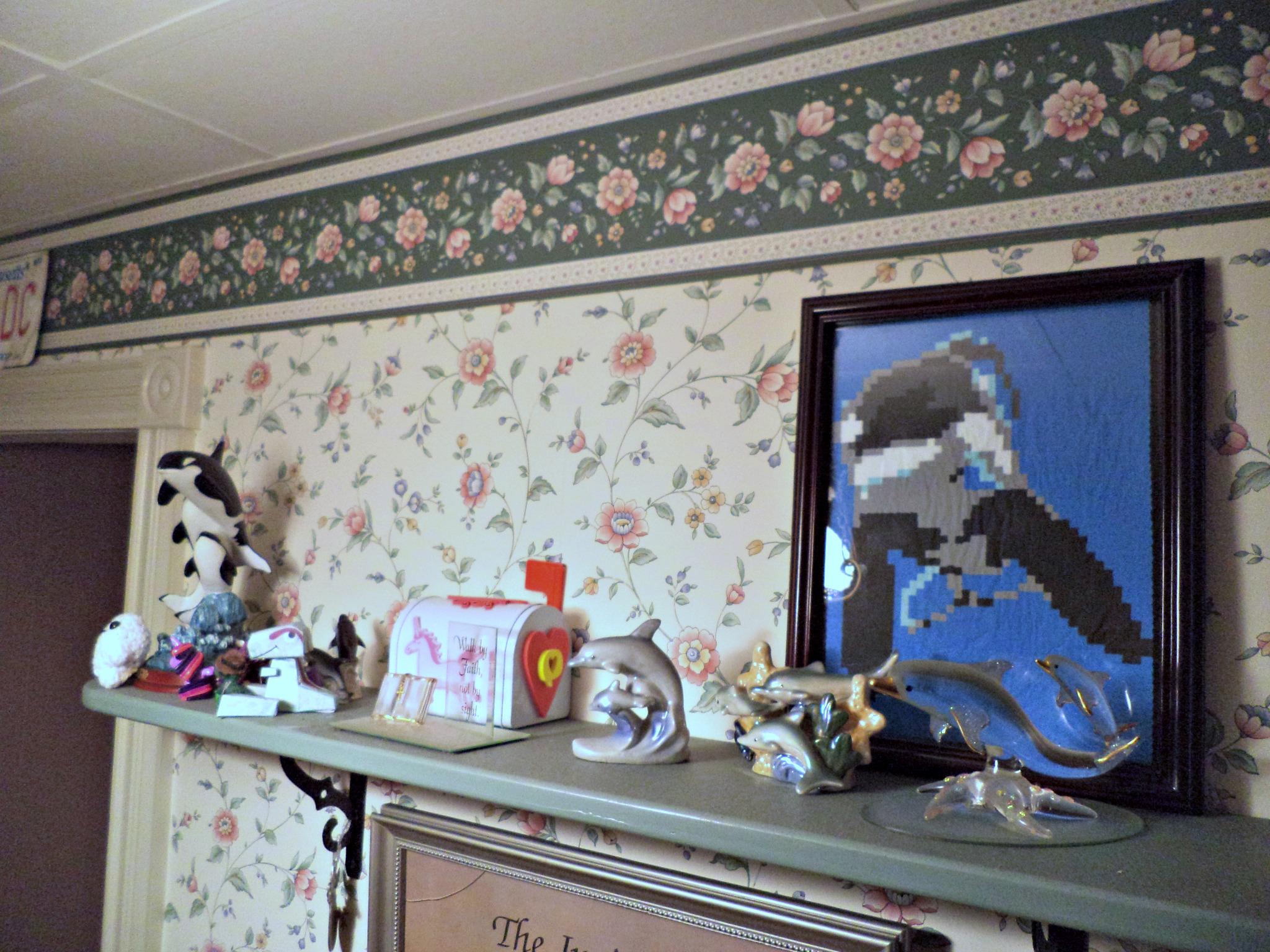 TWW(s): Reading any good books right now?
Toni: I just finished reading
Fangirl
! It was so good! I'm going to start
The Maiden's Courage
by Mary Gibbs next. I was privileged to be able to read an early draft of it. I'm so excited to see it shiny and published!
TWW(s): When did you start selling your wares online? Where did the name Little House of Crafting come from?
Toni: I started selling my wares online in May 2013. The name Little House of Crafting comes from a three day brainstorm session. Finally, I realized that I craft in a little, 650-square foot house. The name was perfect!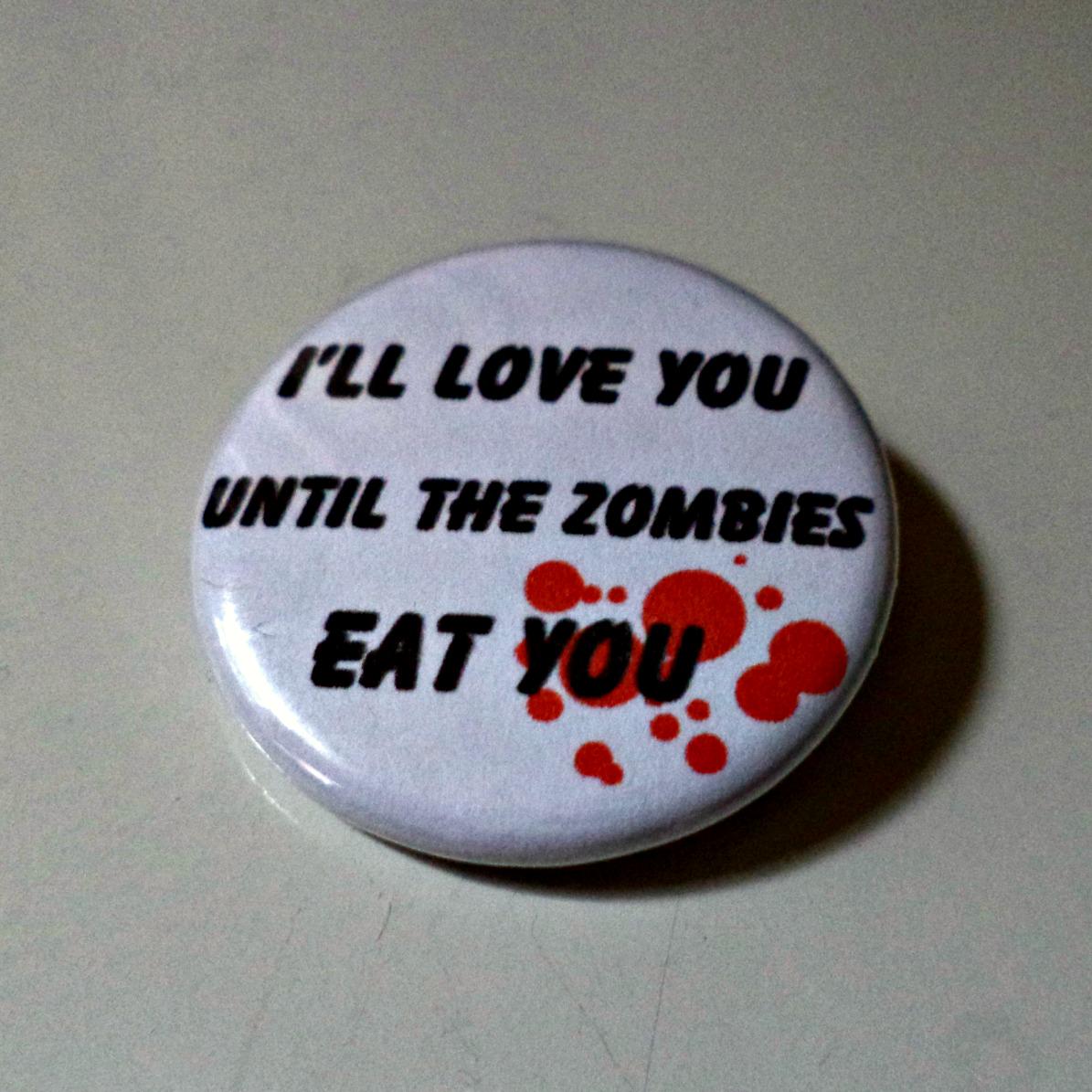 TWW(s): When did you first become an iggle and how did you originally hear about the IGGPPC?
Toni: I became an iggle sometime in 2013. I was researching places to find geeky friends and IGGPPC came up! The most exciting part was when I searched for iggles by location and found Shelby! We grew up a few miles from each other but met through IGGPPC!
TWW(s): Tell us about any pen pals you've met through the IGGPPC!
Toni: I have a couple pen pals overseas and a few in the states. Not everyone is from IGGPPC but we're all geeky! I'm terrible at sending letters yet I can't help but send off some tea with a note.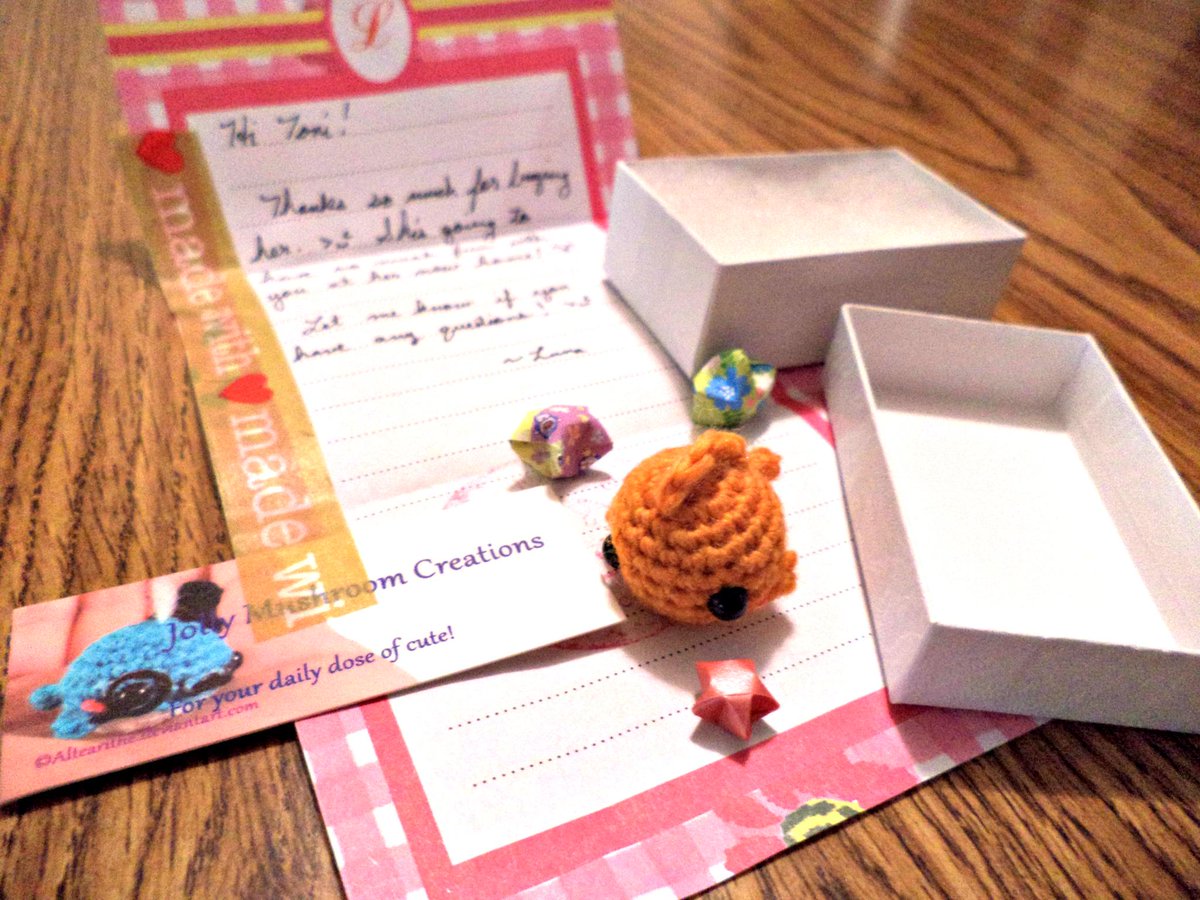 TWW(s): What is your favorite part of the letter writing process?
Toni: My favorite part of the letter writing process is decorating the envelope. I have a variety of stickers and sometimes I draw on it as well.
TWW(s): When did you start self-identifying as a geek?
Toni: I didn't start self-identifying with the geek term until after I finished graduate school. It was then that I had time to pursue video games and other geeky hobbies. I've always done things that would identify me as a geek. I always had my nose in a book. I watched anime and wrote lots of fanfiction in high school. I was part of a stage combat group in college so I know my way with a rapier and broadsword. I adored college as I was able to watch a season of Stargate a week. I did my homework too!
TWW(s): Knowing how to wield a broadsword is pretty cool. So if the Prince came and interrupted your reading time I'm sure you'd be able to take him down and then go back to your books XD
TWW(s): Look at the Iggle Manifesto and tell us your favorite line from it, or the line you'd like to most apply to yourself, and why.
Toni: "I will never stop learning" is my favorite line. Surprise! But in all seriousness I learn new things every day and love it. Learning never gets old!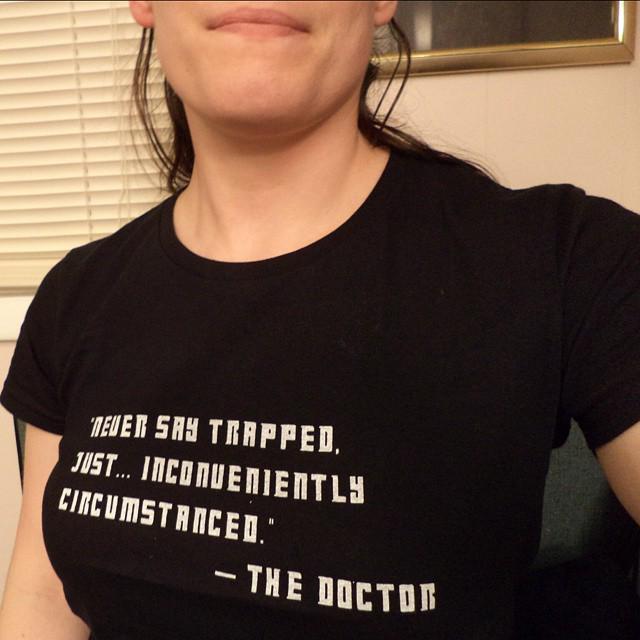 Want to get to know Toni? Find her here:
Say hi & wish her a Happy Tuesday :)