For a couple of days last week we had gorgeous warm weather, like summer was making a comeback, but now we're officially into the depths of fall - which means its time for another Fallfessional post! This link-up was created by the lovely
KrystelleMT
, and if you'd like to check out my Fallfessional post from last year, you can click
here
. Without further ado, here are my fall-styled confessions for 2015 :)
Fall is the Perfect Time for Crafting! Unfortunately, fall also happens to be the time where the house is a complete mess, so I have the least amount of time or space to do any real crafting XP Lately I've been walking around stores like Wal-Mart or Zehrs that have their fall decor up, or I've just been walking around outside and taking in all the autumnal colours, and I've just been feeling a lot more of that creative energy coursing through my mind lately. I have snail mail things I want to make prettier, I have a memory planner I want to keep on decorating, and I have Christmas gifts that I want to start making. Hopefully by the end of this week I'll be able to work in my very own crafting space and be able to make some pretty things :)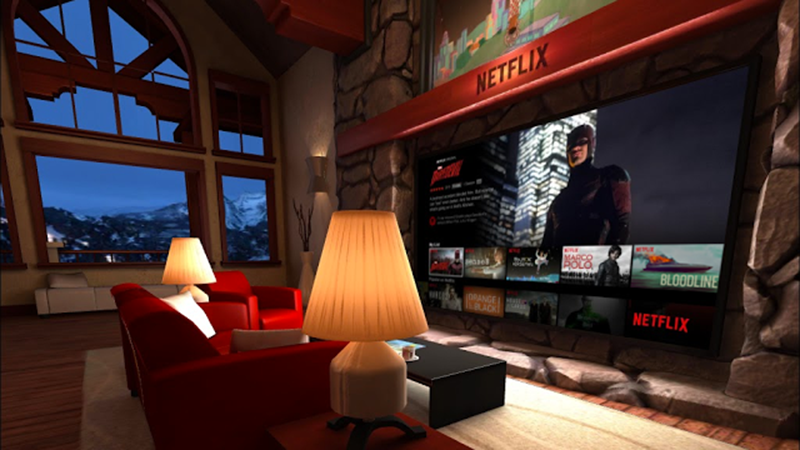 Netflix & Fall are the Best Friends Ever!
Thanks to my boyfriend, I have finally been able to discover the beauty that is Netflix in my own home! Since he lent me access to his account, we've been watching shows like
Daredevil, Durarara!,
and even some of my favorite Halloween movies - mainly
The Addams Family
&
Addams Family Values
. I've been having the greatest time curling up with my favorite guy - or by myself in my PJs with a bag of Spicy Doritos - and just enjoying the coziness of this season by binge-watching some new and favorite TV shows.
Fall Fashion is My ALL TIME Favorite Kind of Fashion! This is the time of year where comfort equals stylish - if only the other three seasons were so kind :P The new longer tops that are on sale right now, that are lighter-weight and have a slight slit at either side, look really good on my figure, plus they loon fantastic with a pair of basic or patterned leggings, which is great for me :) As much as I love wearing jeans, my legs need a break every once and a while XD Also, I have a couple pairs of flats as well as ankle books that work really well for these types of looks, and they're pretty easy on my feet. Plus, the cooler the air gets, the sooner I can break out my favorite knitted rainbow scarf! Clothing-wise, fall is definitely the most comfortable season.
I Wear My "Fall" Lip Colours All Year Round! I'm not sure whether or not this is any real sort of cosmetic crime, but ever since getting my face done up by one of the lovely ladies at the MAC counter, which presented me with a great autumn look including the lipstick and lip pencil in the picture, I have tended to wear a darker lip colour pretty much any time of the year. It's true that a lighter lip looks better in the summer, and a brought red is always nice and classic, but I still lean towards these darker burgundy/winter berry colours that look nice with my hair and skin tone. In a way, it's like having a little bit of fall with me all through the year :)
Dinner Dates in the Fall are Somehow Better! This is hard to explain, but it is something that I've noticed lately. Picture this: You and your significant other are hungry, so you decide to go out somewhere to ear. Whether it's a fancy restaurant with a wine menu or in a booth at your favorite pub, there is something about this time of year that is ideal for these kinds of dinner dates. Any kind of soup-of-the-day works as the perfect comfort food, maybe your partner's hands are a little cold so you hold onto them to warm them up (but they're not completely frozen like they'd be in the winter), the atmosphere is cozy and it only adds to the romance of the evening. Not to mention if the weather isn't too bad, it's worth taking a walk to enjoy the crisp autumn air before it turns into a deadly winter chill XP To heck with spring; Fall is the season of love :]
What are a few of your fall-time confessions? Post them in the comments below! Or if you want to participate in this link-up, just list 5 of your own fallfessions on your own site/blog, and then share a link in the comments below so I can check it out :)