Oh how I've missed 5 Fandom Friday posts!!! This was one of the first link-ups I ever participated in, and it will always be my absolute favorite. I've already gotten a bit behind with these posts, but since I'm also not very up-to-date with the movies and TV shows of 2017 that I should be looking forward to, I decided to take a step back, and today I'm posting about nerdy places I'd love to travel to. One ultimate bucket list goal of mine is to travel more. It's something I wish I could afford to do, and as I grow older and earn more money I hope it's something I'll be able to afford to do more as time goes on. I especially hope that I'll be able to travel with my amazing boyfriend in tow :)
#1: The Ghibli Museum, Japan! The #1 reason I would like to visit Japan someday, aside from a lifelong love of the culture, would be to get a chance to visit the Ghibli Museum in person. Ever since I received a VHS copy of Kiki's Delivery Service for Christmas when I was 8 years-old, I have loved movies produced by Studio Ghibli, and it would be so amazing to get to go and see this museum of wonderment where all of the worlds of these animated movies have been brought to life. Plus, imagine all of the cool stuff you could buy at their gift shop!!! I actually have a number of Studio Ghibli movies that I haven't even watched yet, which is downright criminal! I should probably get to watching those before I even consider booking my plane tickets...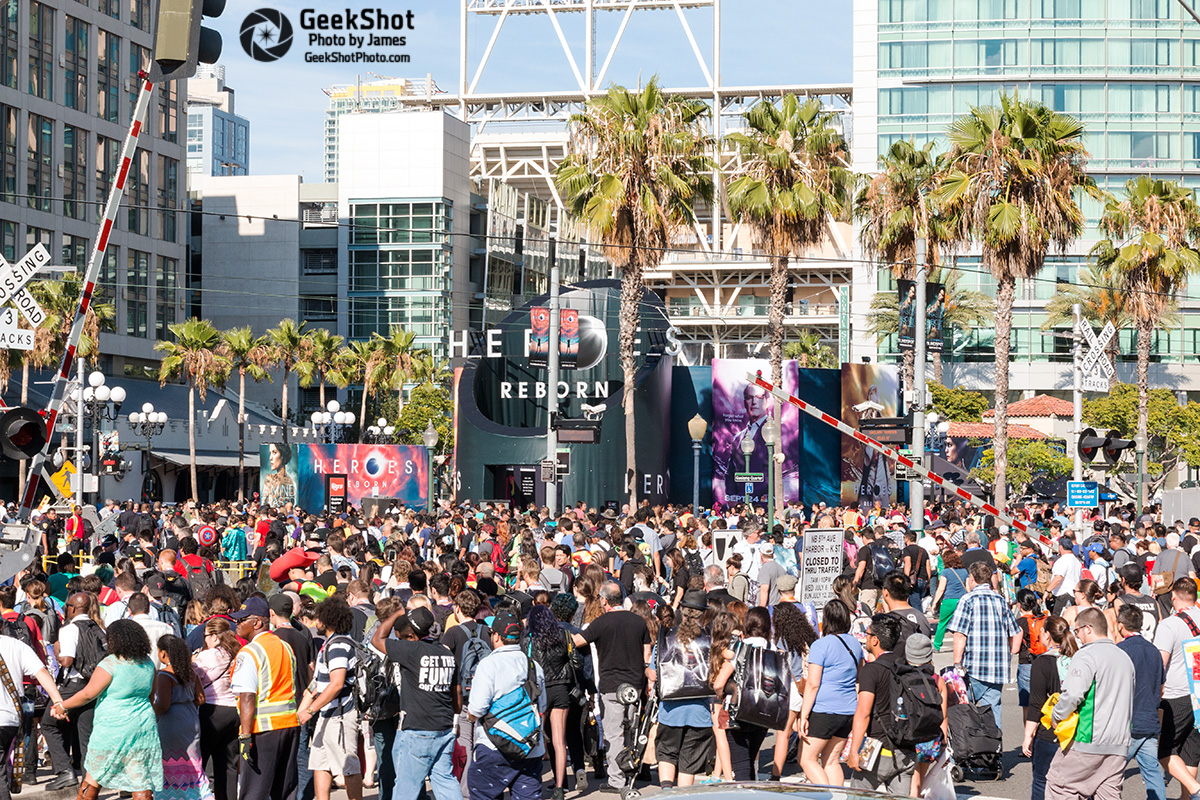 #2: San Diego Comic Con, USA! Of course this would have to be high on the list. Kurt and I have actually talked about making this stop a reality sooner rather than later. Both of us are acquainted with at least one person in California that would be willing to let us crash on their couch if we were to manage to acquire tickets to SDCC 2017. True, a flight there will be expensive no matter what, as will our badges, but this sort of opportunity would be 100% worth it, at least in my mind.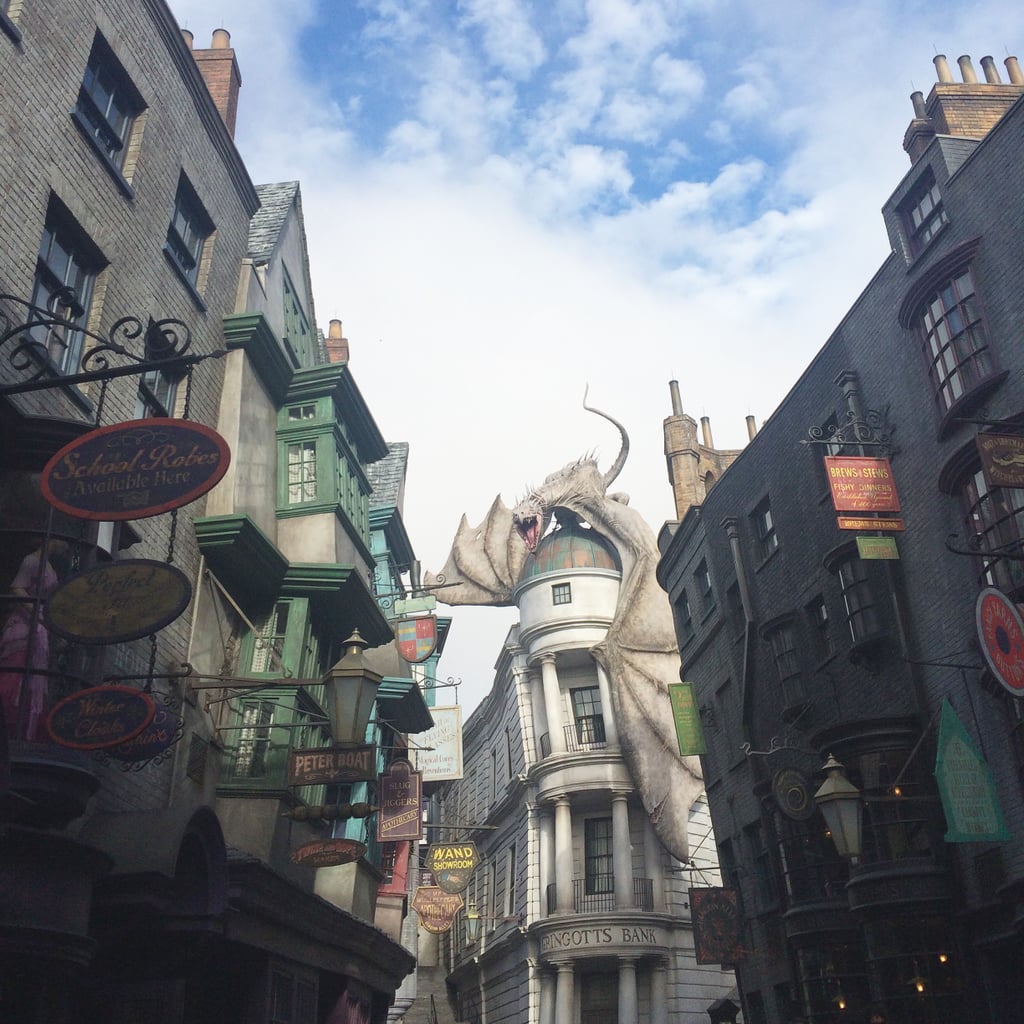 #3: Disney World, Universal Studios & The Wizarding World of Harry Potter, USA! As silly as this may seem, I didn't seriously considering visiting this little heaven on earth until a recent episode of The Big Bang Theory where Sheldon and Amy spend the day at The Wizarding World of Harry Potter to celebrate Amy's birthday XD I've always thought about going back to Orlando, Florida to see Disney World again as an adult - when I was eight years-old and my brother was still undergoing cancer treatment, we won a trip to Disney World, and it was an incredible experience. I always think about how fun it would be to go back there, and it is most certainly on my bucket list.
#4: VidCon, USA! This is a convention that I have wanted to attend since I first heard about it (which was, like a lot of people, while watching The Lizzie Bennet Diaries when it was originally airing) both as a person who was just adore to meet all of my favorite YouTube stars and as somebody who has wanted to get back into making their own YouTube videos for years and years now. This is a convention I'd give my left arm to attend, and for that it has earned its rightful place on my bucket list.
#5: New York City, USA! Yes, in many ways, NYC is a very normal city - but in a bunch of other ways, it's also a very nerdy place too! Musical theater junkies aside, think of all the amazing movies and TV shows that have taken place in the Big Apple, not to mention all of the specific locales that exist in this one and only city. I visited NYC once in 11th grade, and I want to go there again more than anything in the world - Also for Christmas I bought a candle for my sister-in-law which was labeled to smell like "New York's Central Park" and I haven't stopped thinking about re-visiting the city, and the park, ever since. I once planned an entire trip to NYC on my computer, and the whole thing, including hotel and all of the sights came to around $800 for a 5 day trip! Of course, that involved staying at a youth hostel, and since I'm older now it would probably be a more expensive trip, but I am still determined to make it back to New York one day.
What nerdy places, real or fictional, would you love to visit? Let me know in the comments below! And if you've done this 5 Fandom Friday post on your own blog, feel free to share the link so I can take a look :)