Happy Hump Day, folks!
.... yeah, I don't care how old the expression is, that felt weird to type 😖
Hope everyone's enjoying their week so far. I'm working on keeping my word about maintaining a regular blogging schedule, and I thought I'd make up a new Wednesday Wish List given how long its been since the last one. Been doing my best to pinch pennies lately, so finding anything that I want really badly is almost dangerous for my wallet 😝 But my willpower remains strong, and I've come up with a list of a few things that I wish I currently had in my life.
#1: Our Super Adventure & Other Graphic Novels by Sarah Graley! I can't remember when exactly I first came across one of Sarah Graley's comics about her life at home with her boyfriend and her clowder of cats, but from the get-go I related to the comics because the characters reminded me so much of my boyfriend and myself, and I'm sure that's the reason her comics are so popular on the internet. She's published a few different collections of this series that she calls Our Super Adventure and I would love to own at least one of these collections as a physical book.

Last year I planned on checking out Toronto Comic Arts Festival for the first time, but at the last minute decided not to go - which was a huge mistake, because Sarah Graley was there last year and I could've both met her and gotten my own copy of each of her graphic novels AND gotten them all signed!!!! 😭 She hails from the UK, so her being in Toronto was an unexpected and rare occurrence, and unfortunately she and Stef (who is now her fiance - congrats you guys!) are too busy to come to Canada for TCAF this year, since it's very close to the pub date of her newest graphic novel. Hopefully I'll get to meet her & maybe even Stef & get autographs & pictures next year. But I'm still gonna try and make it to TCAF this year tho! I've never been and I'm excited to check it out!


#2: Young Sheldon Season 1 on DVD or Blu-Ray! My mother and I have been fans of The Big Bang Theory for years now - not since the very beginning, mind you, but it's still been quite some time since we fell in love with the show and its characters. We were both excited as well as nervous when we learned that there would be a spin-off show featuring a younger Sheldon Cooper during his early years of high school at 8 years-old, but we both quickly fell in love with Young Sheldon when it started airing in 2017.

We own - and regularly binge watch - all 11 released seasons of BBT on DVD, and I'm impatient to add the first season of Young Sheldon to our collection. I absolutely love the actors and the writing for this new show, although it also makes me nervous. I'll elaborate; I've been hoping for quite a while now, despite how much I love this show, that it would not continue beyond these two seasons, and the reason for that is because canonically, Sheldon's childhood wasn't all peaches and cream - things get sad and dark and tragic, and with how upbeat and optimistically the show is currently being presented, I feel like it would break my heart to witness a lot of the things that Sheldon went through as a child first-hand rather than just being told about his childhood when he reflects on it as an adult. Right now the show depicts a happy - slightly dysfunctional - family dynamic, and I'd like to keep it that way, rather than watch the family fall apart as the years go by 😥
#3: Enamel Book Pins from Ideal Bookshelf!
I can't even remember where I first came across these gorgeous pins - probably on Pinterest, let's be real - but as soon as I saw just how many book covers are depicted with these enamel pins, I went on the hunt for the closest place I could buy them from. Turns out there's a few cute shops in Toronto that carry these pins, so I'll be making a stop there the next time I get into the city 💘The pin of
The Great Gatsby
cover is one of my favourites. A few others that I'd love to acquire would be
Elements of Style
,
The Princess Bride
,
The Secret Garden
and
Pride and Prejudice
(and maybe
In Cold Blood
- I was assigned that book while I was at university, and it seems like a really weird and quirky choice for an enamel pin XD).
#4: Five Minute Dungeon by Connor Reid!
THIS GAME IS SO MUCH FUN! Seriously, I am the
worst
at board games or card games that involve speed (especially if my history playing
Discount Salmon
is any clue...), but I've still had more fun losing in this game than winning a lot of others. I've been able to play this game with my
Betrayal: Legacy
board game group, as we usually play it as a bit of a warm-up. I love the fact that there is an app to correspond with this game that acts as the timer and includes a variety of entertaining voices to choose from.
Even though I've been lucky enough to play this game on a semi-regular basis at the home of my friends, I would still really like to own a copy of this game myself. I could easily picture it being a game that I could play with Kurt and his mom, and maybe even his sister when she's home for a visit!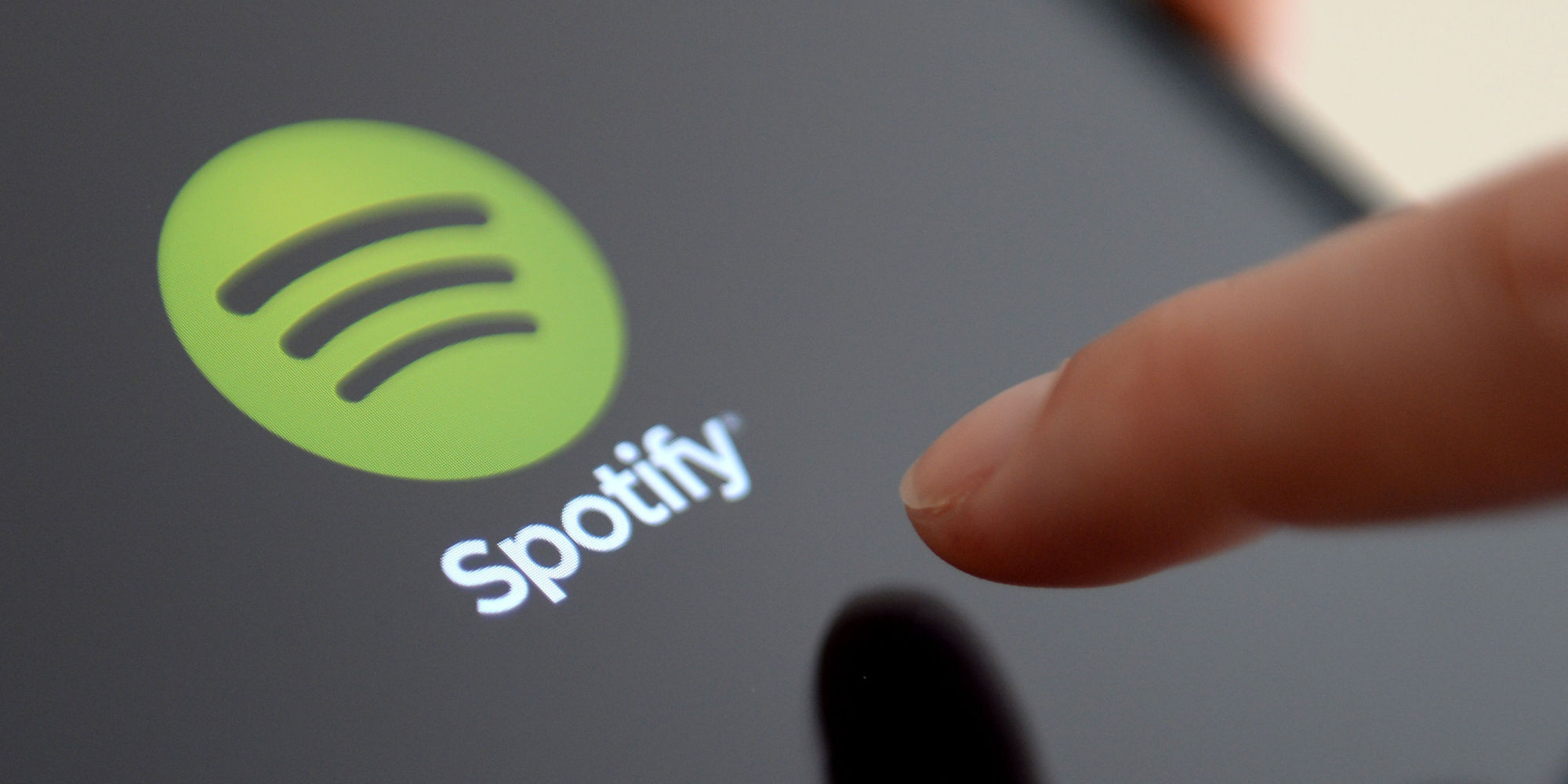 #5: My Reinstated Spotify Premium Membership... 😢
I don't think I realised just how awesome Spotify Premium is until my subscription ran out and I had to go back to being a free member - Seriously, using Spotify for free is the
worst
, I don't know how anyone manages it! I liked having saved playlists that I could listen to offline, and being able to select whatever song I wanted to listen to at any given time, but none of those things are possible as a free member, which is really annoying. Unfortunately I can't afford the monthly fee anymore, so I'll have to get used to the free version of Spotify until conditions improve.
That's it for this week's wish list! Let me know in the comments below what sorts of fun things you guys have been lusting after recently XD
I'll Keep You Guys Posted! 💌